Practice Growth
Post-COVID Playbook: An Operator's Guide to Clinic Growth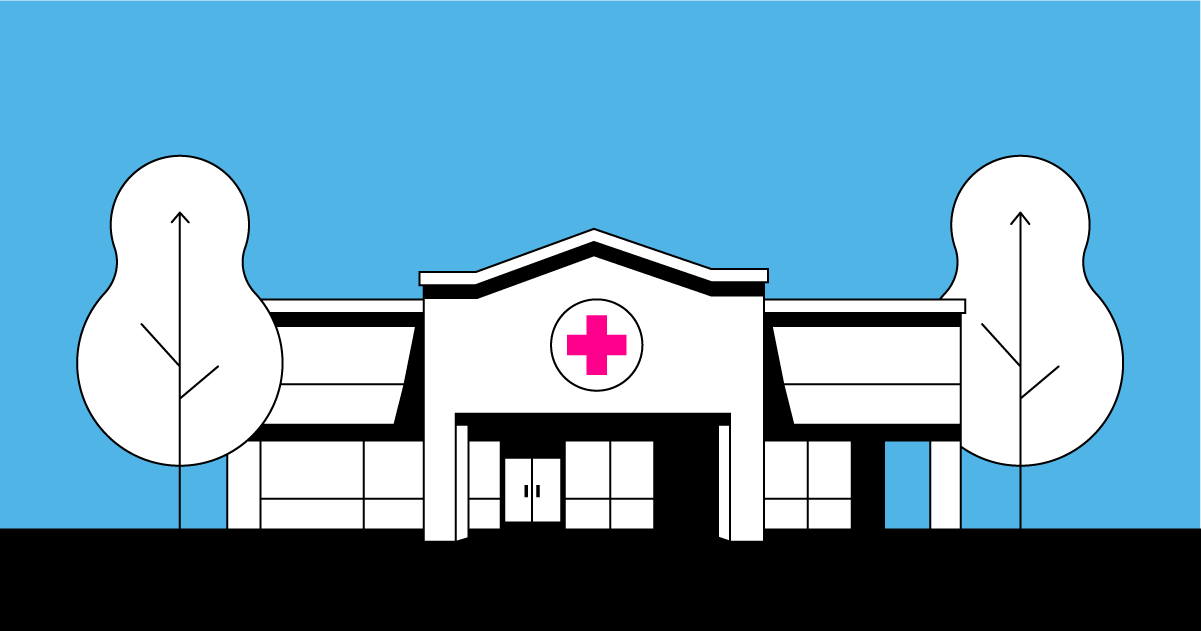 With vaccinations on the rise, we are shifting into a new phase of the COVID-19 pandemic. Now healthcare providers face two stark challenges: the tapering down of COVID-related services and the emergence of an evolved consumer mindset. What does that mean for your clinic?
Download our post-COVID Playbook with actionable strategies for retaining patients and driving revenue in a new urgent care world.
Patients are demanding care that's digital, at their convenience, and on their terms.
Free resources to help you deliver patient-centric care
Attract more patients.
Reduce wait times.
Boost online reputation.
See why top practices use Solv.