Save staff time
and improve
data accuracy
Integrate Solv with your EHR system to maximize efficiency, increase revenue, and streamline your front desk operations.
Integrations
Put your data on
autopilot
Provide better care, improve operational efficiency,
and enhance patient outcomes with direct integrations with your EHR.
Eliminate data entry

Securely transfer registration and patient information into your EHR and eliminate manual work for your staff

Improve revenue capture

Eliminate costly data entry mistakes, increase patient data accuracy, and reduce claim denials

Speed up check-in

Delight patients when registration information is instantly available in the EHR

Synchronize schedules

Keep your schedule organized by publishing accurate availability online
"Solv's integration has allowed us to provide our patients with a friendly, easy-to-use self-scheduling experience that has reduced calls to the front desk."
Supported EHRs with Direct Integrations
Solv is designed to support API-based integrations that use healthcare technology standards (HL7) to automatically transfer patient information.
Automations
Maximize time and revenue with EHR automations:
the key to error-free data
Using robotic automation technology, Solv does the work for your staff,
eliminating manual data entry into the EHR, improving data accuracy, and reducing claim denials.
Save staff time

speed up patient check-in by fully digitizing registrations and automatically sending to the EHR.

Increase revenue capture

by improving EHR patient data quality and reducing manual data entry errors.
Closed EHR system? Solv supports secure and HIPAA-compliant AI-based robotic automations that do all the clicking and copying for you.
"Solv's EHR automation cuts down on front desk staff work time scanning registration paperwork into the system. We can start immediately documenting that patient instead of waiting for the front desk to manually enter all of their information."
Urgent care marketing made easy
50%
of providers
will invest in robotic automations by 2023
10+ hours
of EMR work
saved for front desk staff each week
Meet the providers who chose Solv to power their patient experience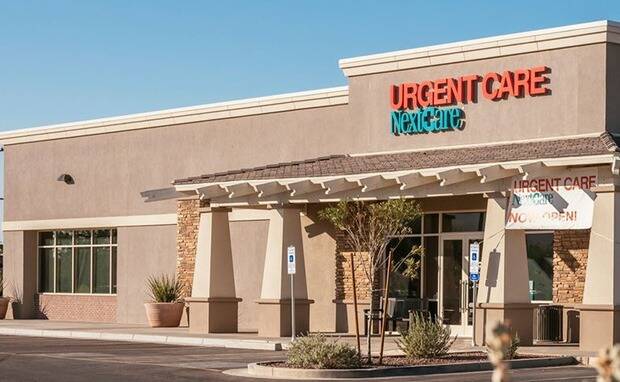 Patients First: How NextCare Connects, Retains, and Delights Patients Across 170+ Clinics with Solv
Read the case study →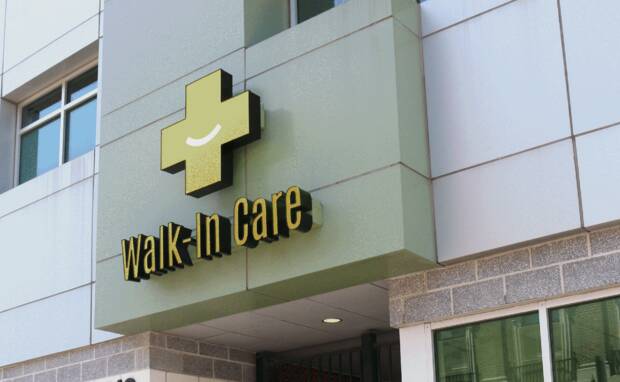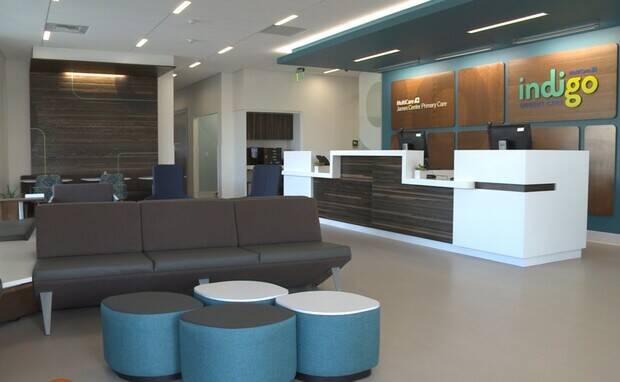 How MultiCare Simplifies Clinic Operations, Improves Patient Experience, And Increases Revenue With Online Appointments And Patient Engagement
Read the case study →
See how it works
Learn more about how Solv Connect can transform your marketing efforts, plus see Solv traffic in your specific area.
Get a personalized demo