The on-demand care platform that just works
Grow your practice with easy-to-use software that increases patient volume and creates loyalty.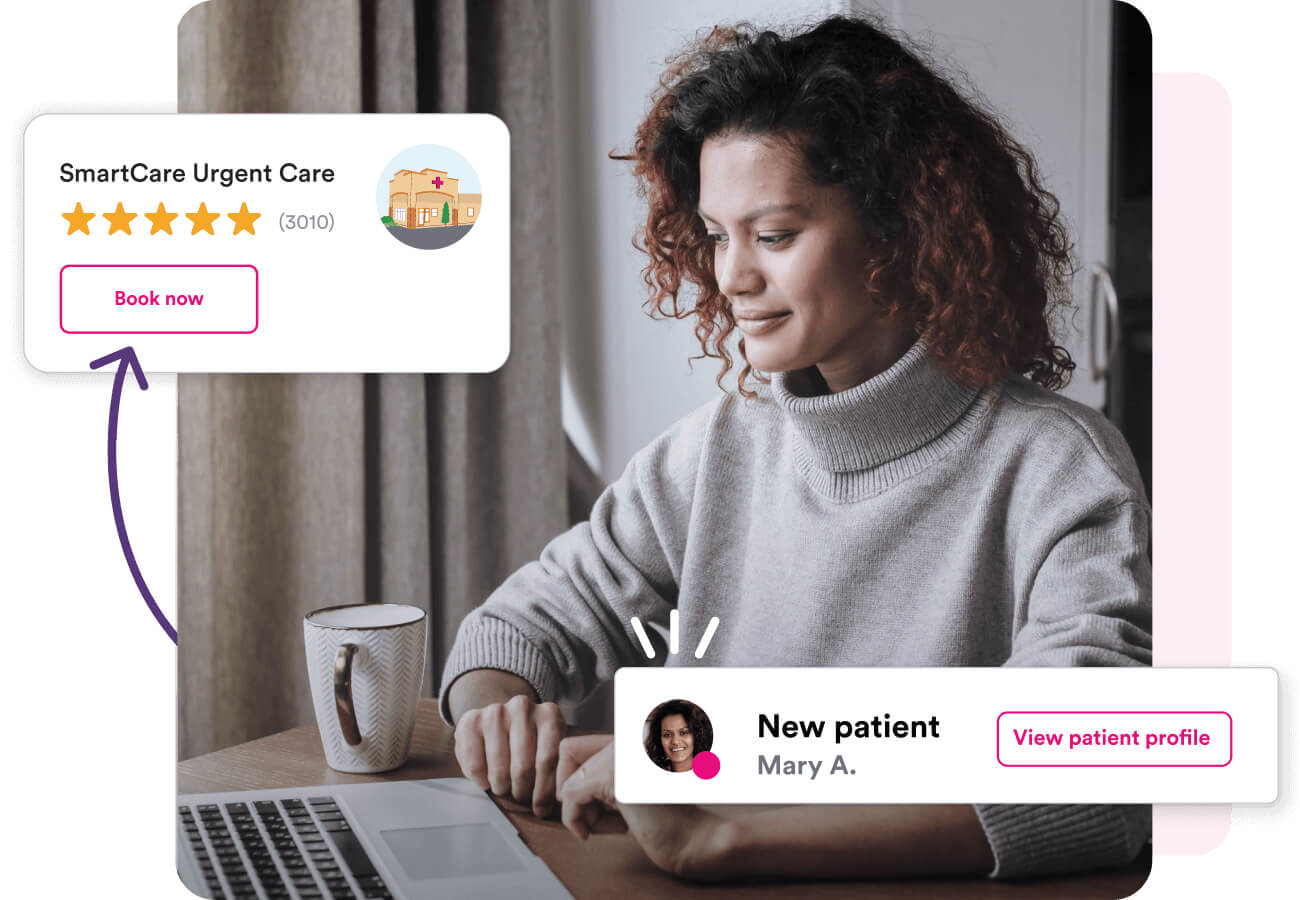 A digital patient experience so good, they'll keep coming back
We direct patients who are searching for same-day and next-day care through your front doors, and then give you and your staff everything you need to delight them.
More patients
Happier staff
Better outcomes
Fewer hurdles
We started adding all the wonderful things Solv offers, like patient registration and integration into our EHR. [Front desk staff] really started to understand the power of [Solv], and what it takes off of them so that they can focus on the patient.
Trusted by top urgent care groups 5x+
return on investment
after 90 days on Solv Connect
6m
monthly patients
searching for care on Solv
50%
staff hours saved
annually due to digital paperwork
18k
5-star reviews for Solv app
on Apple App Store and Google Play
Integrations & Automations*
Plays well with others
Quickly and easily sync your EHR with Solv.
Integrations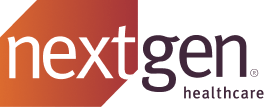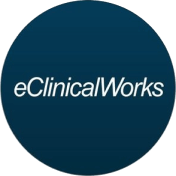 Meet the providers who chose Solv to power their patient experience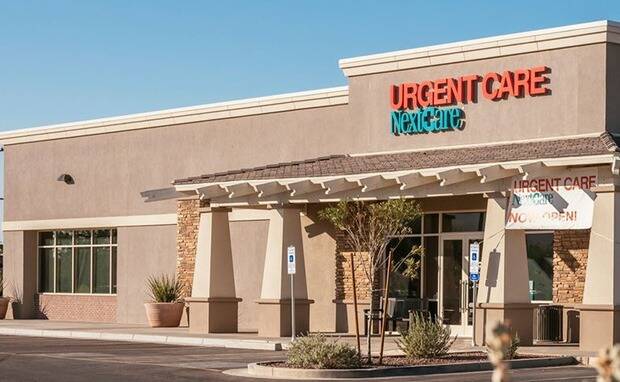 Patients First: How NextCare Connects, Retains, and Delights Patients Across 170+ Clinics with Solv
Read the case study →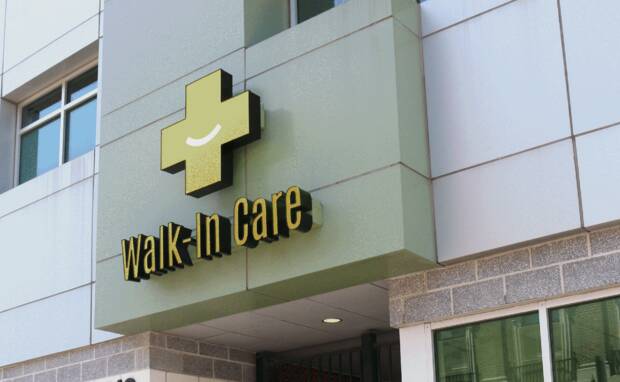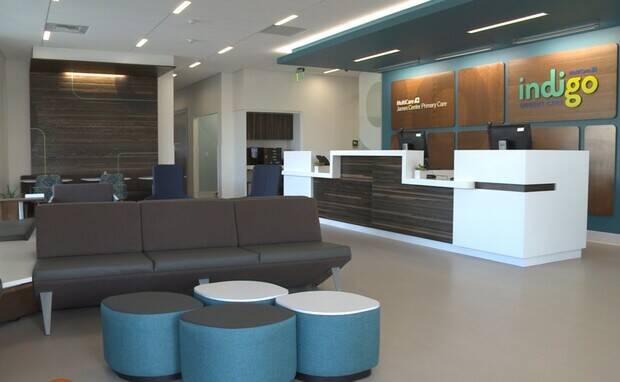 How MultiCare Simplifies Clinic Operations, Improves Patient Experience, And Increases Revenue With Online Appointments And Patient Engagement
Read the case study →
See how it works
Learn more about how Solv Connect can transform your marketing efforts, plus see Solv traffic in your specific area.
Get a personalized demo