Provider Resources
Expert guides to grow and optimize your medical practice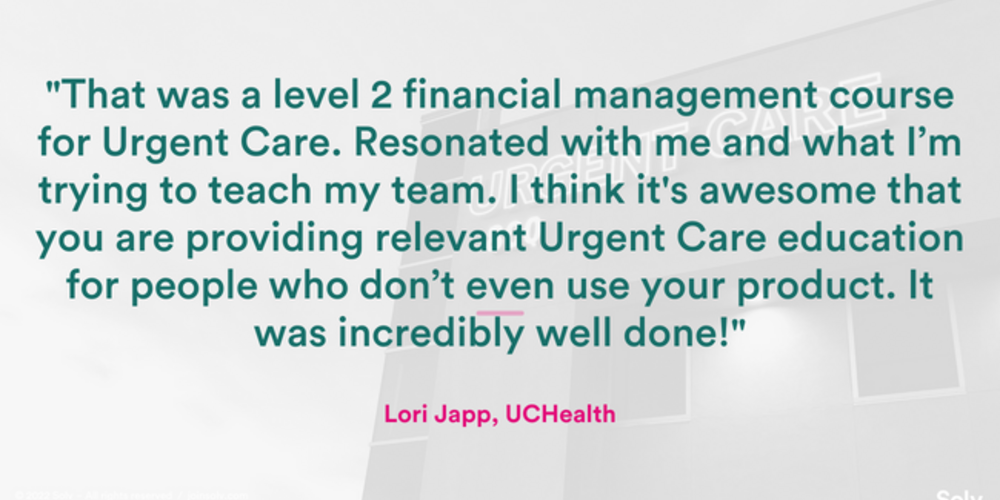 Urgent Care
Factors like patient volume, personnel costs, reimbursement rates, and more can drastically impact your P&L. It's never been more critical to understand the levers we can pull to control profits and losses, and how we utilize technology to strengthen those levers.
Attract more patients.
Reduce wait times.
Boost online reputation.
See why top practices use Solv.