Provider Resources
Expert guides to grow and optimize your medical practice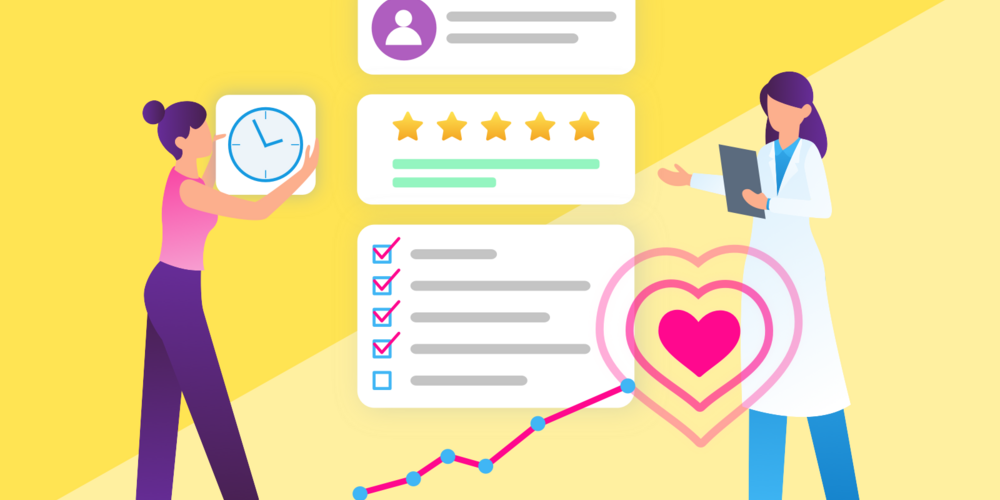 Patient Experience
Front desk staff at urgent care centers have a big job that requires them to juggle many responsibilities at once. Solv believes that by empowering your staff to make decisions, urgent care centers can run at full capacity with optimal efficiency while creating a positive environment. Learn how!
Patient Experience
Healthcare is complicated, expensive, and by nature, used in mostly unfortunate circumstances. However, the healthcare landscape is beginning to shift. Solv's 2018 Consumer Healthcare Report highlight the demand for healthcare convenience.
Attract more patients.
Reduce wait times.
Boost online reputation.
See why top practices use Solv.