Patient Experience
Rise of the Practical Patient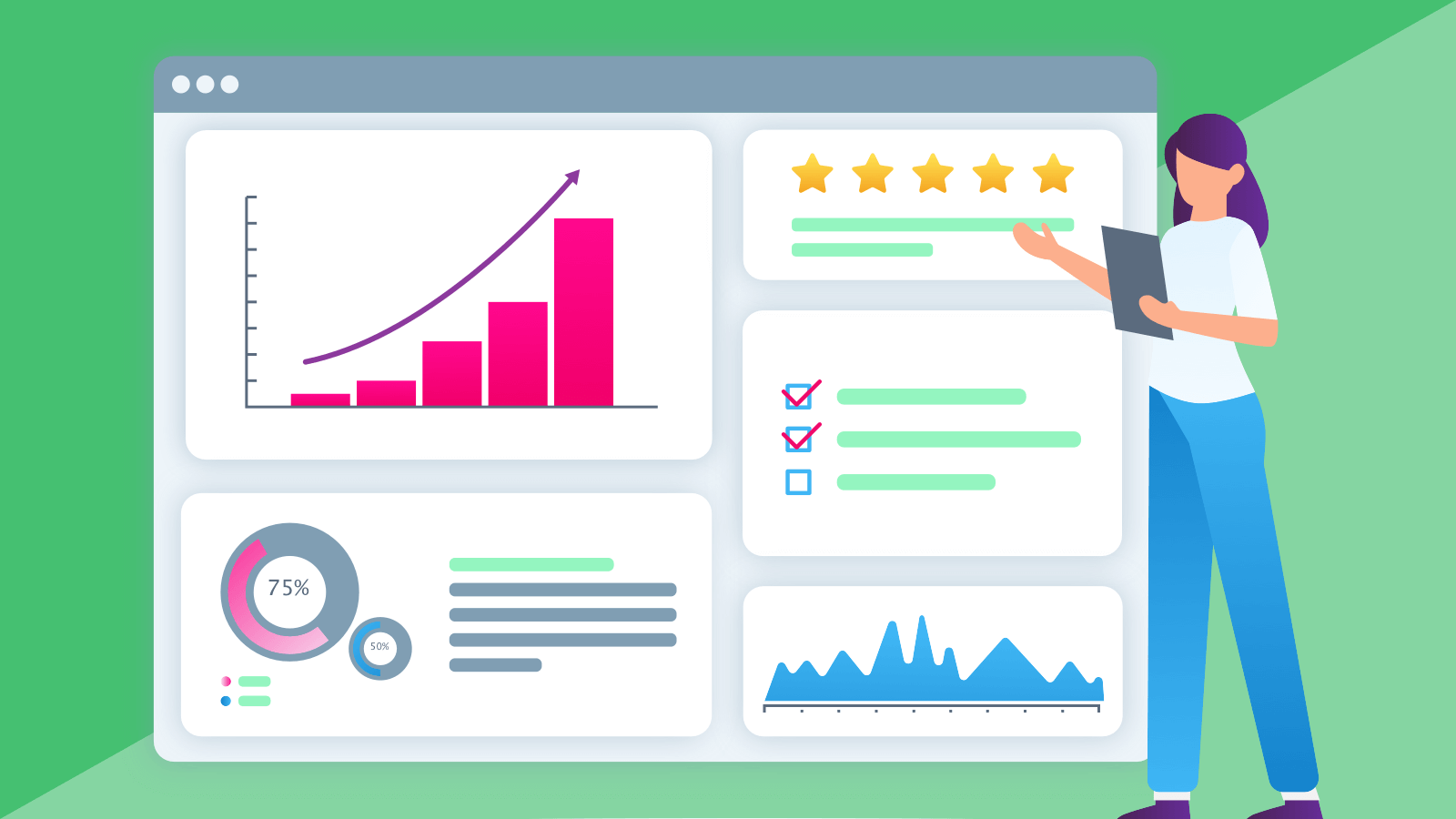 Healthcare is complicated, expensive, and by nature, used in mostly unfortunate circumstances. However, the healthcare landscape is beginning to shift. While change in the U.S. healthcare industry can appear slow, for consumers of healthcare there are signs that it is beginning to shift more rapidly.
The findings in this 2018 Consumer Healthcare Report: "Rise of the Practical Patient," suggest both changes in the way consumers are engaging with healthcare, and rising demand for new care options that make healthcare more convenient and practical. These "practical patients" expect visibility into prices, want technology that enables easier healthcare access, and choose providers who focus on making healthcare more convenient.
Download the report to learn how these findings dispel a number of healthcare myths about consumer technology expectations, price transparency needs, and paths to care norms, and how why convenience as the largest consumer motivator toward navigating a confusing industry.
Learning objectives:
Recognize that consumers not only care about their healthcare costs, but make decisions on provider relationships and treatment based on cost estimates, actual or perceived.
Technology is advancing the delivery of healthcare, but where patients are asking for tech products are around basic control, access, and convenience.
Primary care relationships are fading across generations, with less than half of patients using their PCP as the first step in finding care.
Free resources to help you deliver patient-centric care
Attract more patients.
Reduce wait times.
Boost online reputation.
See why top practices use Solv.