Webinars
On-demand webinars helping you improve patient experience and grow your practice.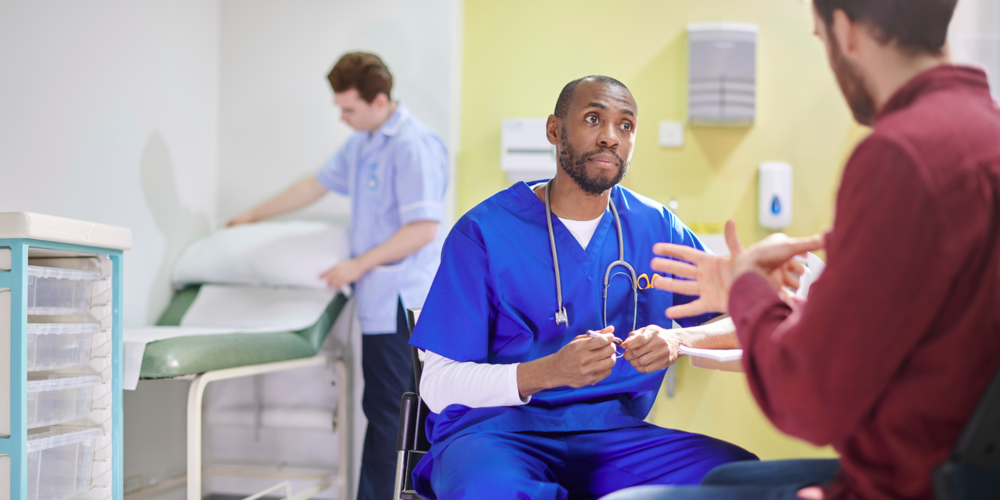 Urgent Care Operations
Unpredictability is your enemy this season, but with RSV, COVID, and Influenza converging at once, patient traffic volatility is at an all-time high. Some days, patients will line up around your clinic before your doors even open, causing your door-to-door times to skyrocket and filling your wait
Attract more patients.
Reduce wait times.
Boost online reputation.
See why top practices use Solv.