Webinars
On-demand webinars helping you improve patient experience and grow your practice.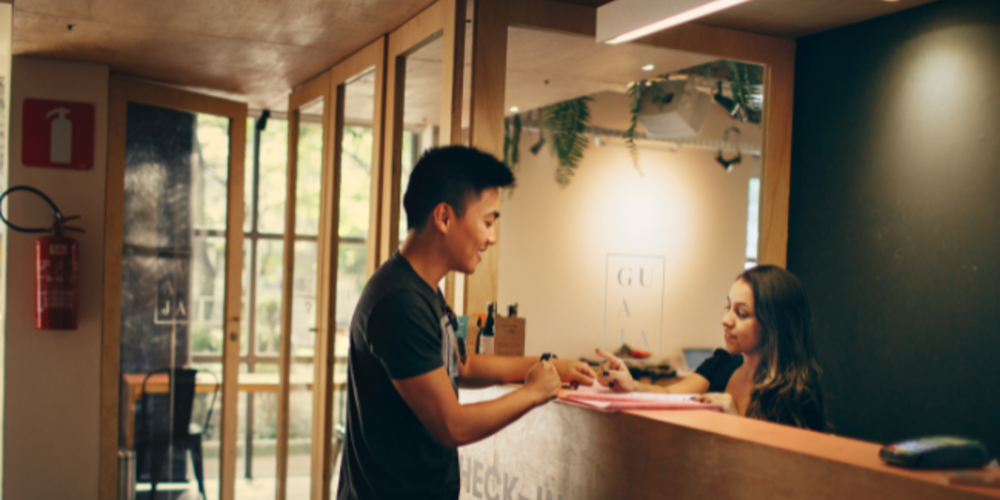 Urgent Care Operations
As we shift into the modern era of healthcare, it's becoming more and more clear that no tool is a one-size-fits-all, most EHR platforms don't do a great job of patient scheduling or engagement (because that's not their purpose), and you need the technology you do use to run your business to talk ef
Attract more patients.
Reduce wait times.
Boost online reputation.
See why top practices use Solv.