Patient Experience
Front Desk Field Guide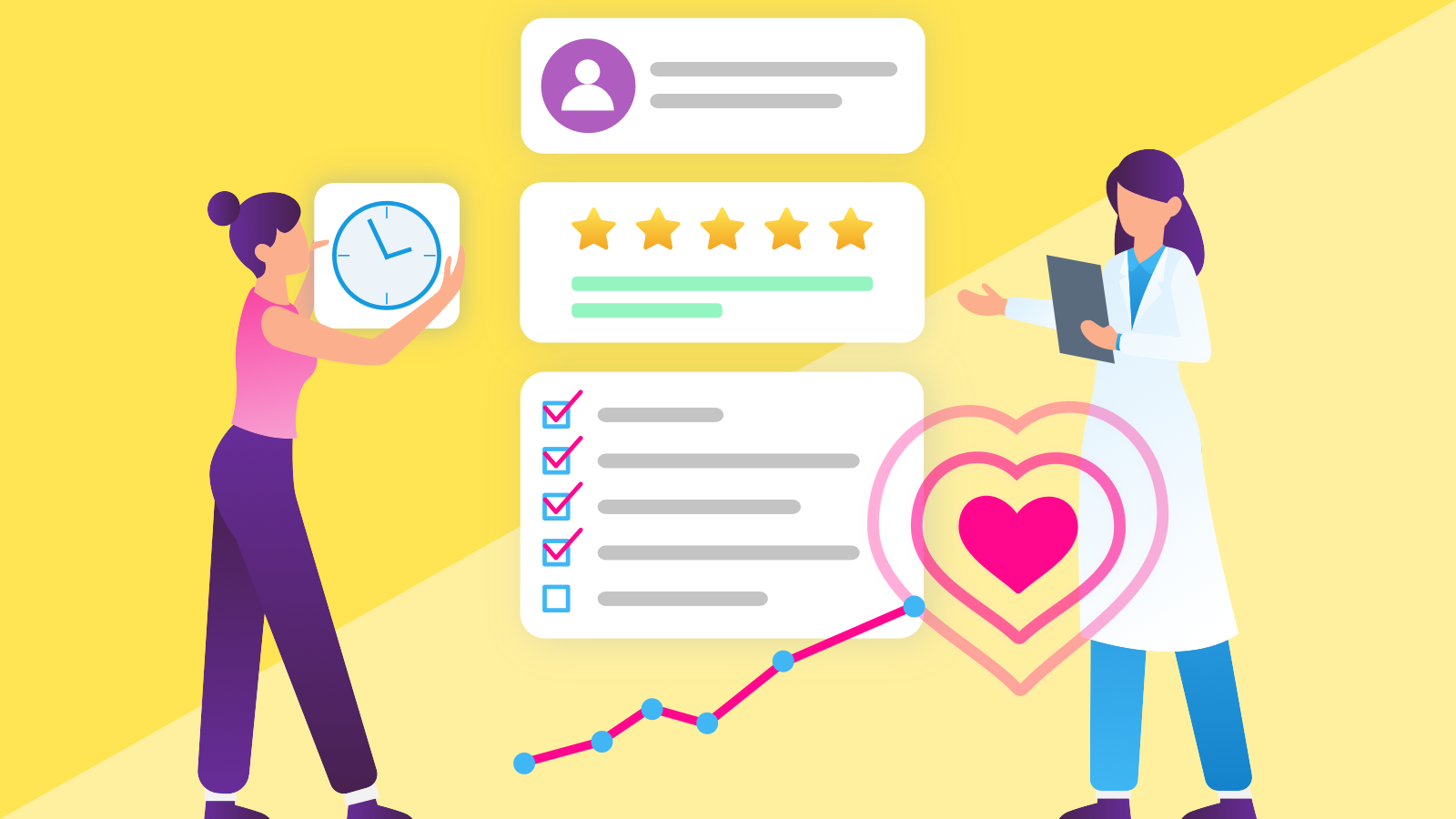 Front desk staff at urgent care centers have a big job that requires them to juggle many responsibilities at once. Unfortunately, they aren't always equipped with the resources needed to do their job. When this happens, both front desk staff and physicians end up overworking to the point of burnout. This causes morale to go down and patients feel it, creating a catch-22 that can impact all elements of a practice.
Solv believes that by empowering front desk staff to make decisions, urgent care centers can run at full capacity with optimal efficiency while creating an environment that is positive for both staff and patients.
Learning objectives:
Create a great first impression - both personally and with your environment - to set the stage for quality customer service through the visit
Calm patient concern about both health insurance and visit cost by learning to answer their questions clearly and concisely
Manage anxious and irritated patients while maintaining your own composure and mental health
Successfully manage a practice that supports both walk-in patients and reservations while maintaining your on-demand culture
Align the front desk staff and the providers to each focus on delivering patient-centric care that keeps your patients coming back
Free resources to help you deliver patient-centric care
Attract more patients.
Reduce wait times.
Boost online reputation.
See why top practices use Solv.