Provider Resources
Expert guides to grow and optimize your medical practice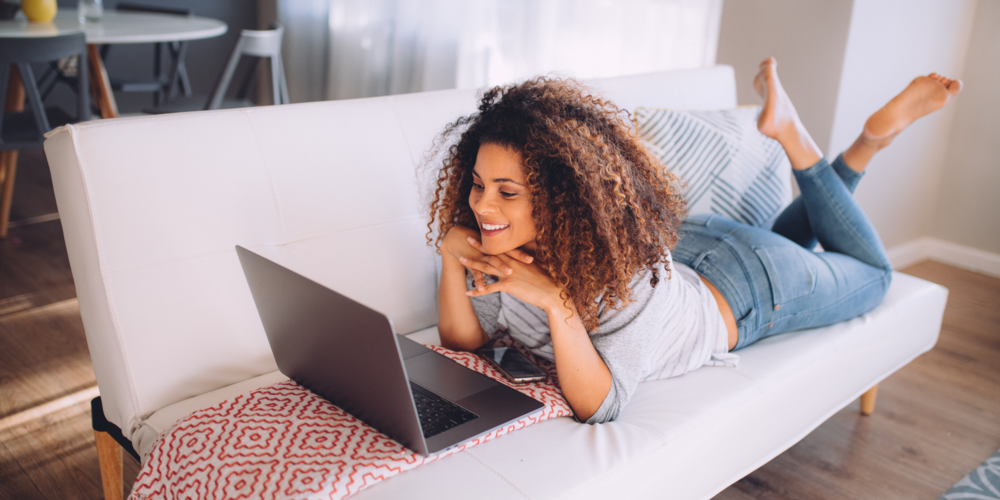 News & Trends
Download this free ebook to learn what over 1,700 urgent care patients had to say about what they want from their urgent care experience.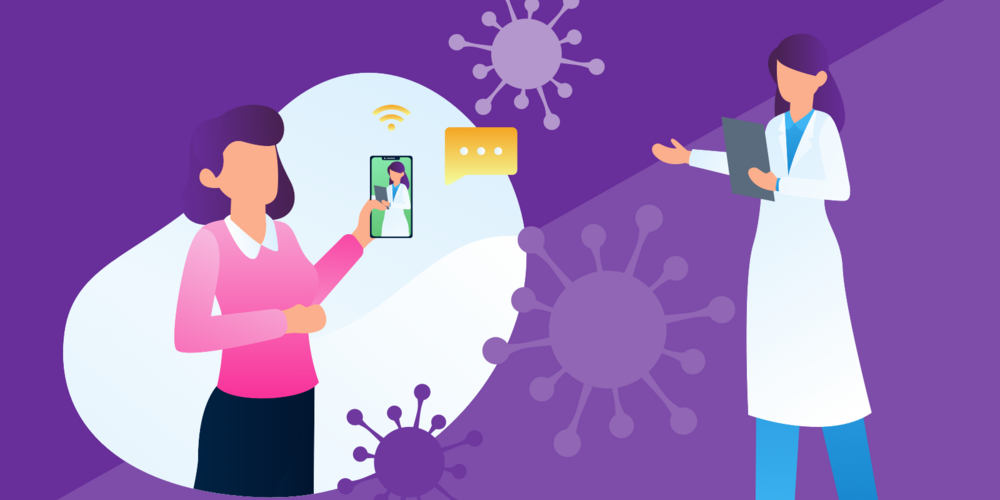 News & Trends
The emergence of COVID-19 and the subsequent pandemic have markedly changed consumer behavior in the convenient care space. In-person convenient care visit volumes have decreased between 20 and 70%. The decline has forced as many as 18% of clinic operators to either close their doors or drastically
Attract more patients.
Reduce wait times.
Boost online reputation.
See why top practices use Solv.