Provider Resources
Expert guides to grow and optimize your medical practice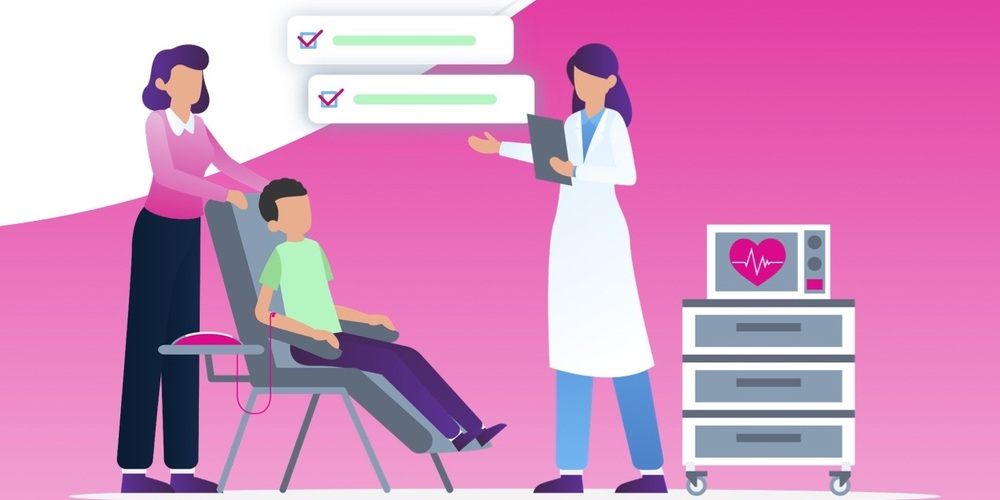 Urgent Care Operations
Solv has solutions that have been helping urgent care locations manage growing - and unpredictable - patient volumes. And we know that leading urgent care brands will embrace new workflows in order to improve operational efficiencies and capture this incredible surge in demand.
Attract more patients.
Reduce wait times.
Boost online reputation.
See why top practices use Solv.