Urgent Care Operations
3 Strategies to Effectively Manage High Volumes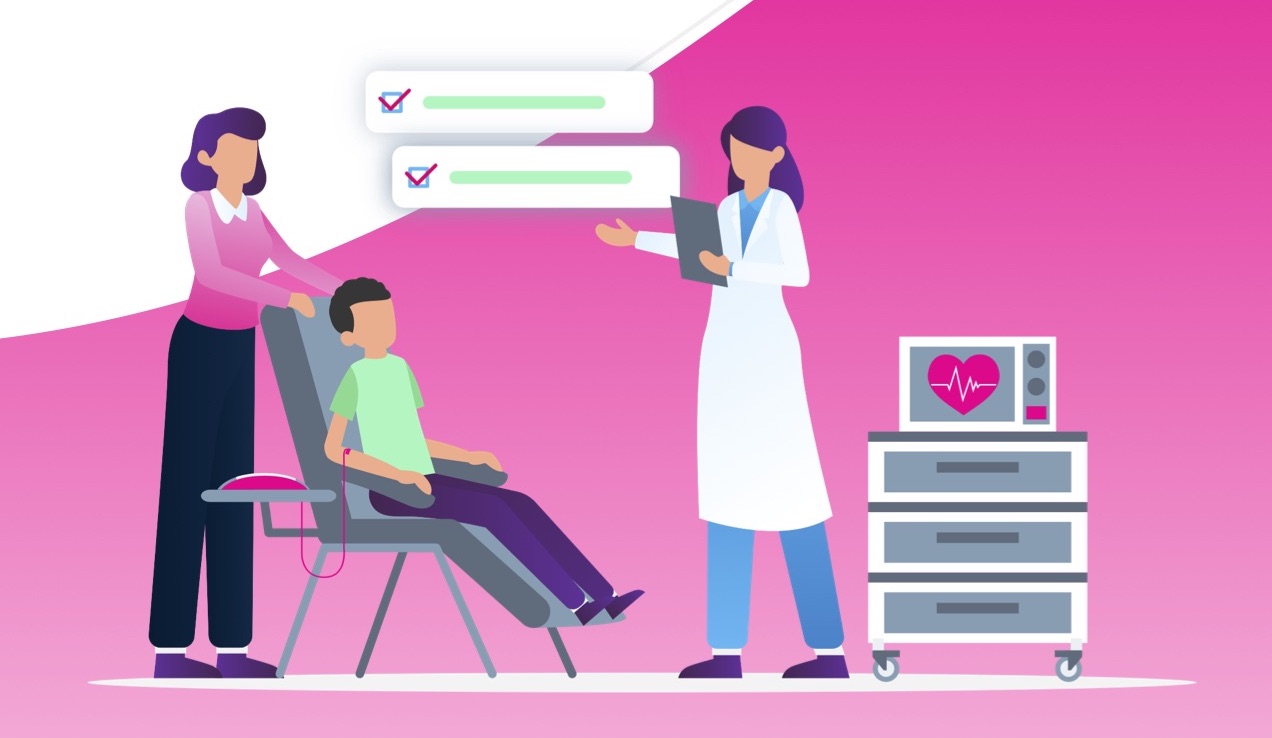 COVID-19 continues to be one of the biggest challenges that the urgent care industry has ever faced. The country has relied heavily on urgent care to be the frontline for patients, and visit volume has fluctuated drastically depending on the state of the pandemic.
Operators must be ready to manage high visit volumes at any moment.

In this guide, we'll outline three strategies to make your workflows more efficient so you can successfully manage patient demand during this unpredictable time.

Free resources to help you deliver patient-centric care
Attract more patients.
Reduce wait times.
Boost online reputation.
See why top practices use Solv.