Urgent Care Operations
The City of Seattle and U.S. Digital Response launch city-wide COVID testing with Solv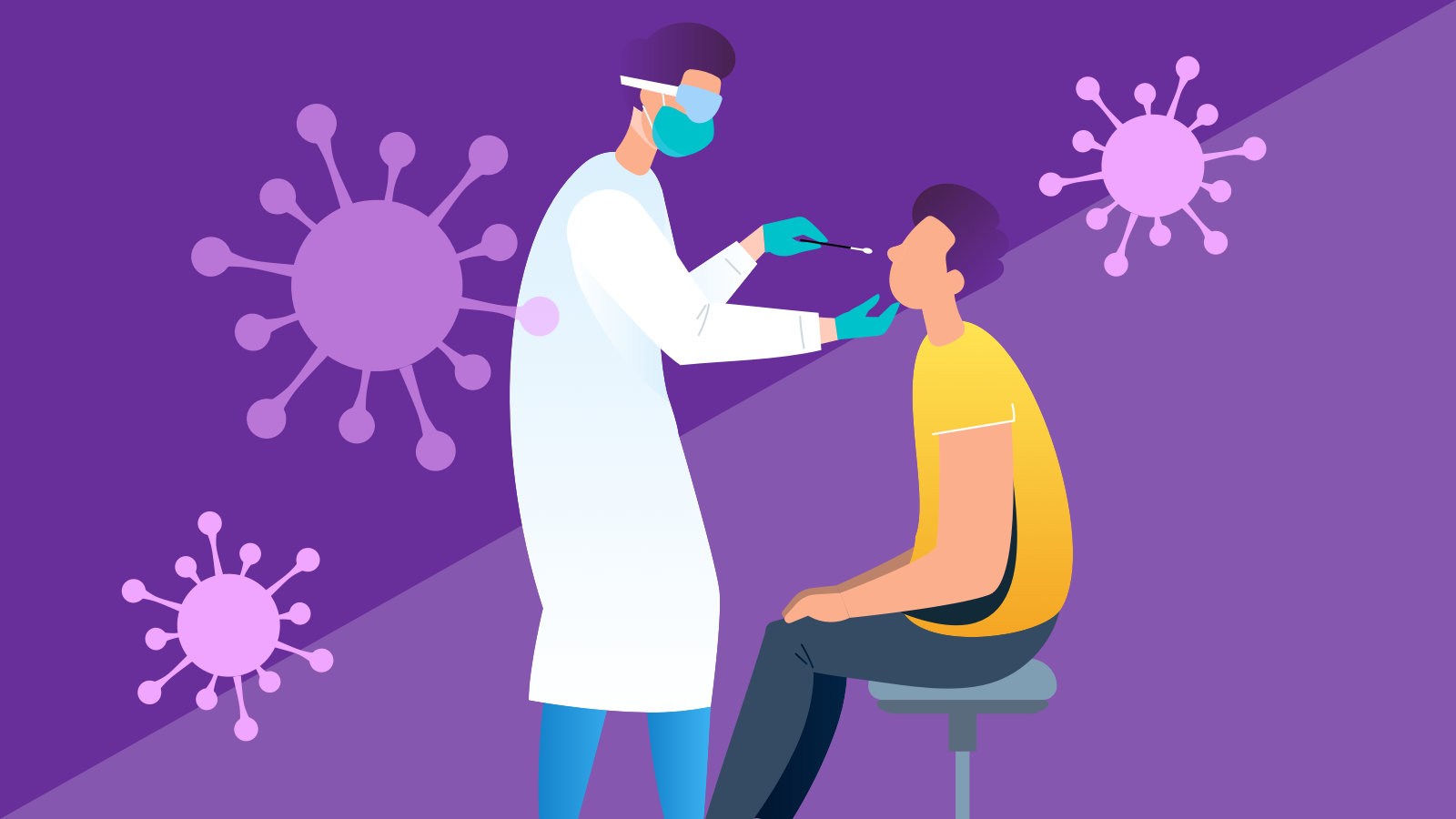 The City of Seattle partnered with U.S. Digital Response to identify a technology solution that would meet their goal of providing access to city-wide, scalable COVID-19 testing across multiple locations while handling high demand from patients. Specifically, they needed a tool that would allow them to schedule, queue, and process thousands of COVID-19 tests on a daily basis and would support hyper-efficient on the ground operations and easy processing by the University of Washington Medicine Labs.
---
Learn how Solv amplifies COVID testing sites of cities and states across the country
I was amazed at the speed we launched and scaled to 1,500 tests per day. Solv has been critical in enabling an intuitive, efficient experience for staff and patients.
Free resources to help you deliver patient-centric care
Attract more patients.
Reduce wait times.
Boost online reputation.
See why top practices use Solv.