Practice Growth
How To Effectively Manage High Patient Volume with Limited Staff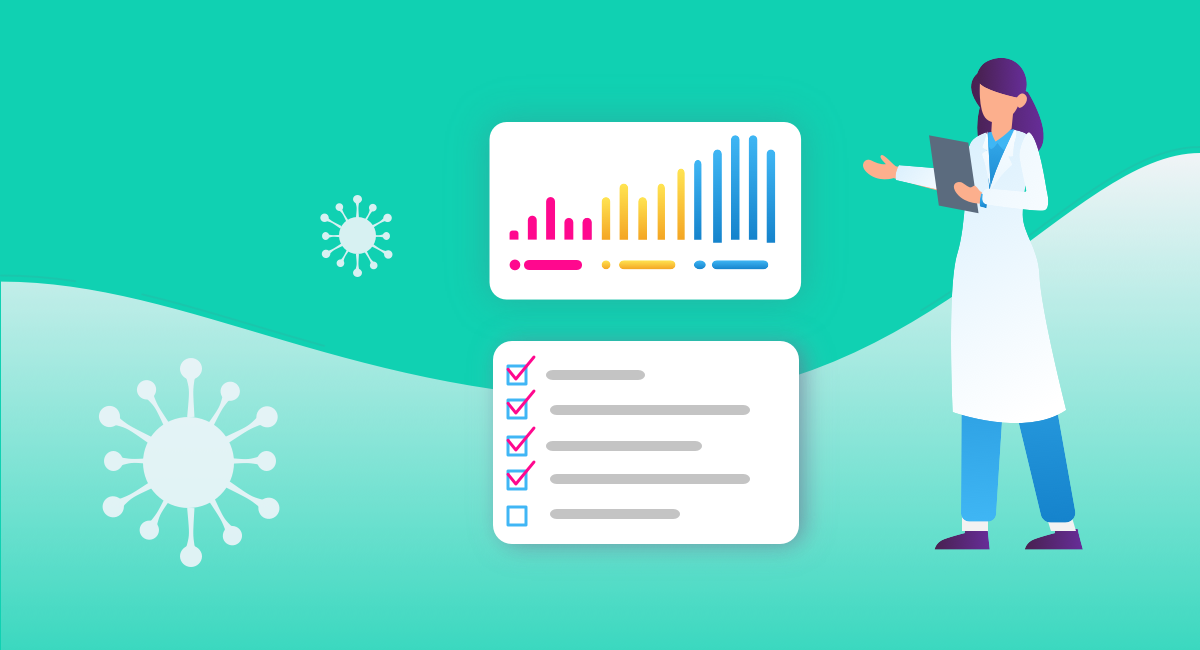 Urgent Cares consistently need to manage high and unpredictable patient volumes with limited staff to support.
Patient volume can be a bit precarious. If there are no patients coming in, you're not seeing any revenue. Conversely, too many patients walking in can stress out your staff, increase wait times, and negatively impact patient experience.
With patient experience becoming more and more integral to your success, it's more important than ever that clinics deliver the most efficient experience possible—both for patients and for staff.

Outcomes:
Acknowledge the symmetry between patient experience and staff burnout
Understand the key components of your workflow that can be made more effective and efficient with a digital patient experience

Get 5 tactical ways you can enhance your workflows today to deliver the best possible care while reducing staff burnout
Know how to use online appointments to load-balance during high volume times
Now is the time to think about your operations and invest the time to pick them apart and evaluate every step of the staff and patient journey, answering, "Is this the best way to do this?" Operators that don't meet this standard will fall behind.
Free resources to help you deliver patient-centric care
Attract more patients.
Reduce wait times.
Boost online reputation.
See why top practices use Solv.