Patient Experience
The Provider's Guide to Creating a Modern Patient Experience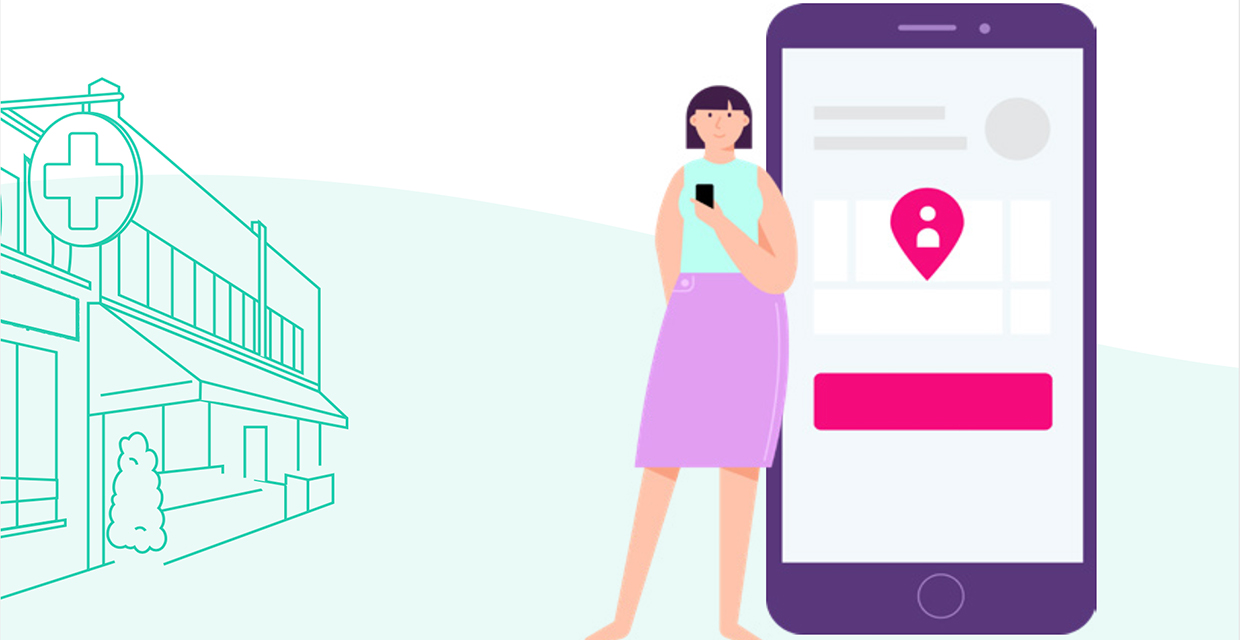 Creating a world-class patient experience extends beyond staff interaction. It actually begins long before patients arrive at your office for an appointment.
72% of consumers search for a healthcare provider online. Before they ever book an appointment at your office, patients are looking for key credibility indicators such as star ratings, reviews, and a modern web presence.
Patients are also evaluating how simple you make it for them to communicate with their physician, book appointments, and submit necessary paperwork. Patients today want convenience and ease. The practices that evolve to meet these demands are more likely to attract new patients, maintain a steady patient load and keep patients coming back.
In today's digital age, when you want to take steps to improve patient experience, you need to start online. 49% of patients are willing to switch to a provider with a modern, digital patient experience.
With the right strategy and tools, you can easily transform your practice into a consumer-centric care experience that exceeds your patient's expectations and keeps them coming back.
In this guide you'll discover:
2 simple tweaks to your workflows that will allow your office to deliver the modern healthcare experience today's patients are searching for
3 ways to optimize workflows to save staff time and improve in-office efficiency
4 helpful things to try to become more in sync with your front desk staff
5 tips to get more 5-star reviews on your website and reach new patients online
Everything you should consider when evaluating technology to improve patient experience and modernize your practice
Now is the time to think about your operations and invest the time to pick them apart and evaluate every step of the staff and patient journey, answering, "Is this the best way to do this?" Operators that don't meet this standard will fall behind.
Free resources to help you deliver patient-centric care
Attract more patients.
Reduce wait times.
Boost online reputation.
See why top practices use Solv.