Webinars
On-demand webinars helping you improve patient experience and grow your practice.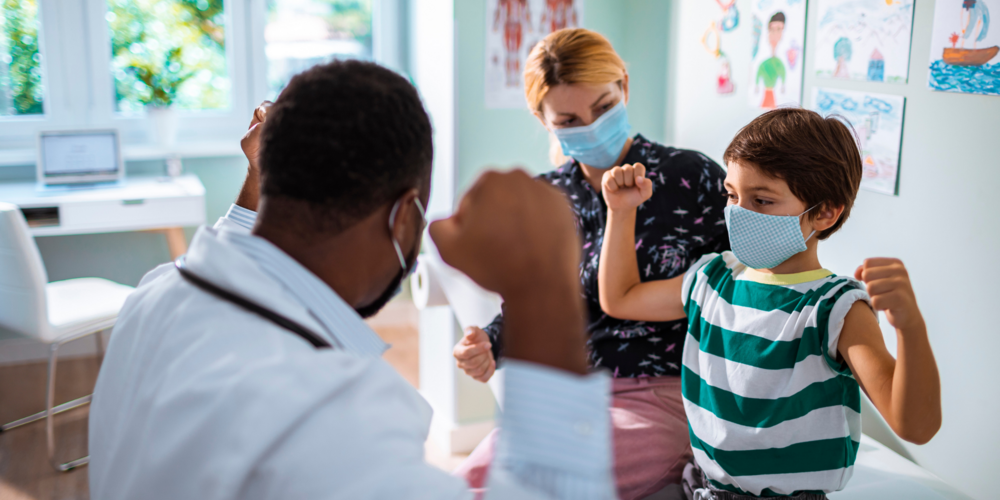 Patient Experience
This webinar brings you all of the data and insights we've gleaned from scheduling those 22 million visits and unveils the trends and best practices in creating a great patient experience in urgent care. The information in this webinar will help you understand patient booking trends, to inform your
Attract more patients.
Reduce wait times.
Boost online reputation.
See why top practices use Solv.