In Good Health
Tips, advice, news—your resource to stay healthy and safe while improving your experience with healthcare providers when you need them.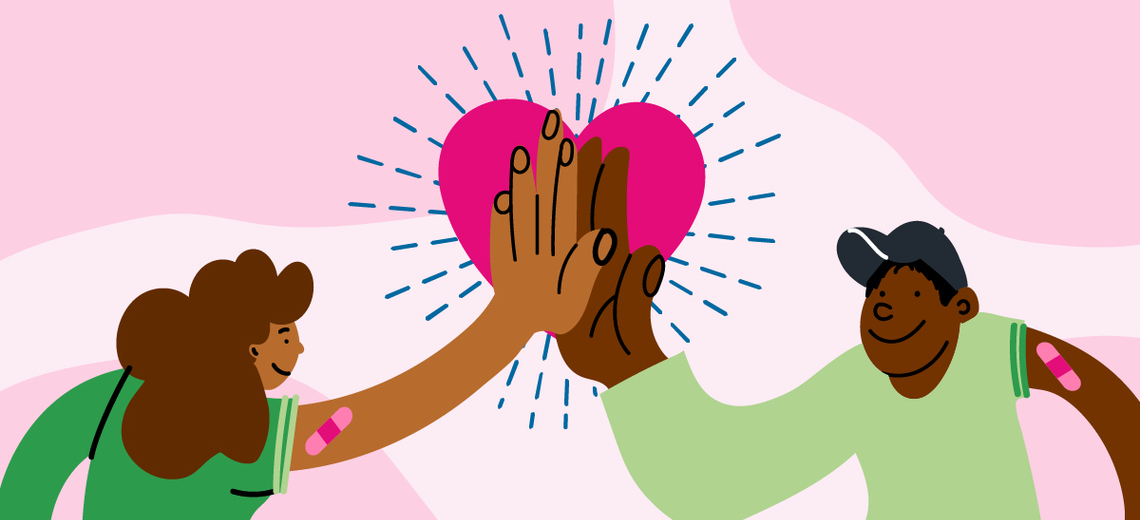 COVID-19
New COVID boosters & RSV vaccines: What you need to know to stay safe
HEALTH LIBRARY & TOOLS
Symptoms, Conditions & Treatments
Browse symptoms, diseases and conditions
View All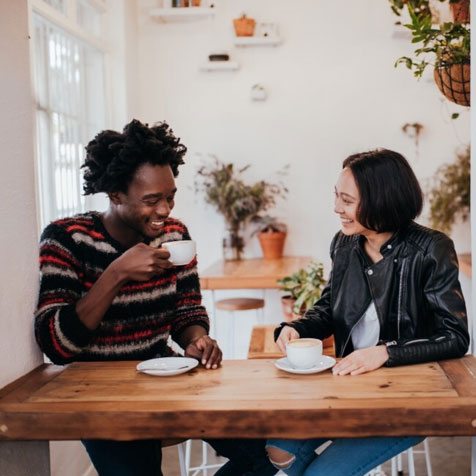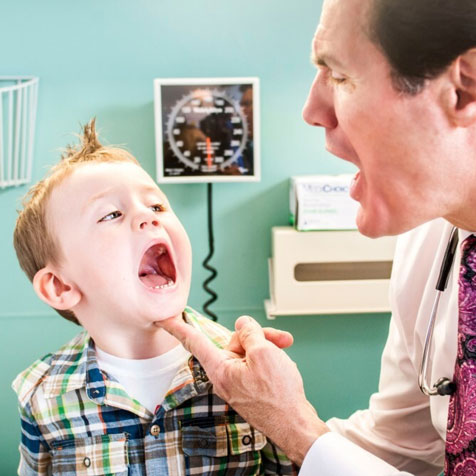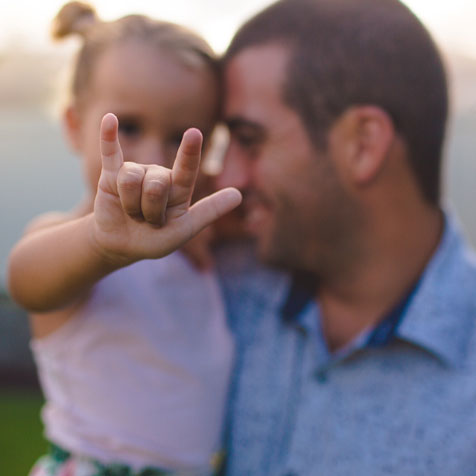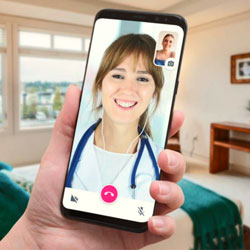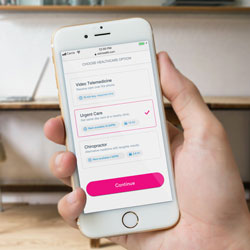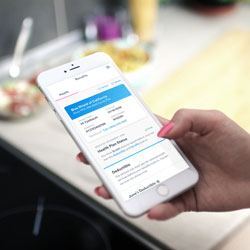 Solv believes that everyone deserves to be free from the stress of everyday healthcare. We create access to high-quality convenient care and help make healthcare simple, friendly, and transparent.
We monitor the consumer healthcare environment and create content to help inform of relevant, trending, and evergreen topics related to health and wellness, always keeping the consumer at the center.
Every article is researched and sources are vetted to ensure they are recent, authoritative, and objective. Our review team has extensive experience in clinical practice and patient advocacy, so you can trust their perspective.